CFCL Elite Registration - Month 3

[GM]Kanadian
Administrator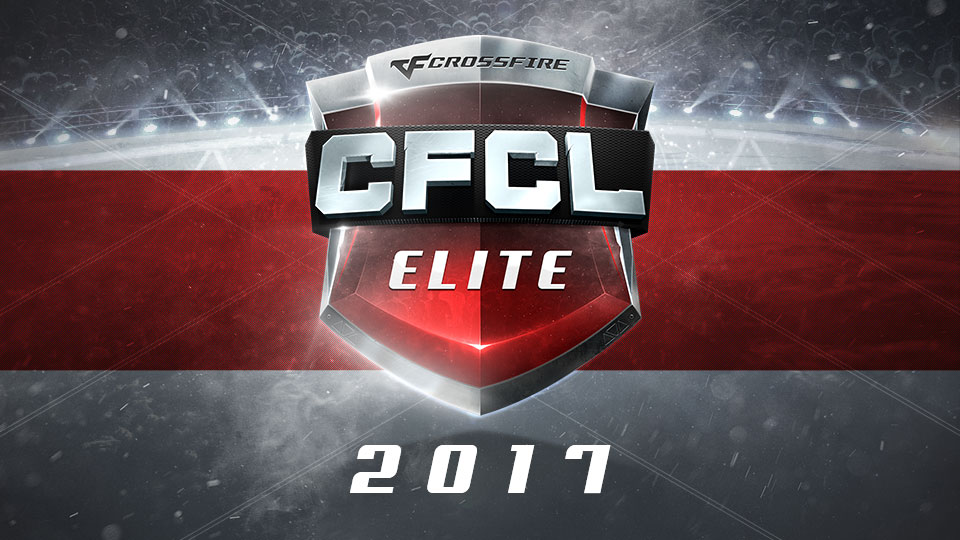 Attention Elite Players!

CFCL Elite Season 2 - Month 3 Registrations are now open!

Just like Month 1 and 2, Month 3 is invitation only! We require all teams to be professional in conduct and
when participating in this league.

Registrations will open August 22
and will close August 29.


Registration Instructions:
1) Login to the CrossFire Website and Register your team on our eSports Registration Page.
2) Go to our Support Page and register your Team in the following:
E-Sports [CrossFire] --> [CFCL] Elite Registration
3) Provide the following information:
- Team Name
- Team Key Code
- Home Server (Whether you will be playing in the UK or NA Division)
- Description about your Team, including full roster.
-Team Logo

-A high quality photo of each team member, from the chest up. Passport-style photos work best. If you can't use it on a passport, its probably not good enough.
We will respond to all successful applications via the application ticket sent to us. Please note that we will ignore teams that are not fully rostered
.


Good Luck Everyone!
This discussion has been closed.