CFCL Elite Season 2 - Month 2 Registrations [July 21 - July 30]

[GM]Juicebox
Cheerleader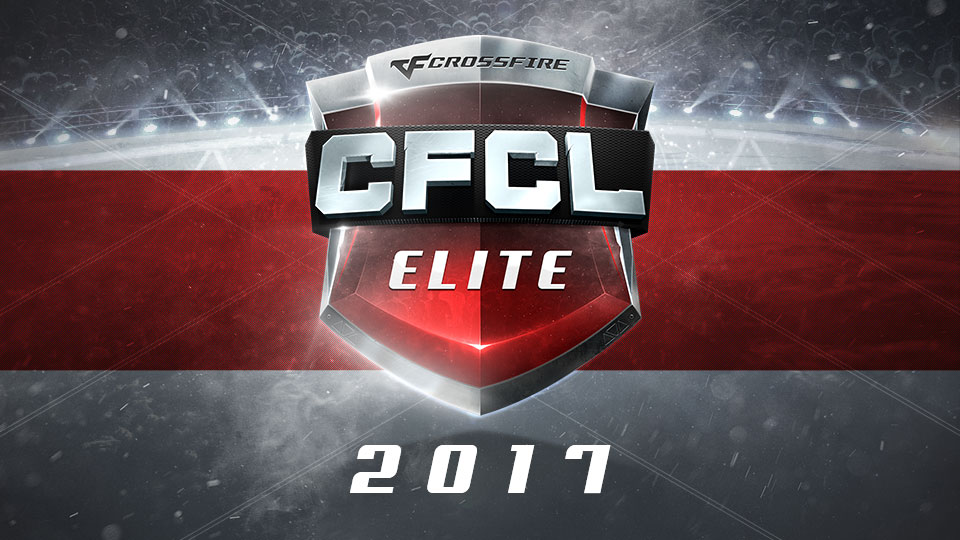 Attention Elite Players!
CFCL Elite Season 2 - Month 2 Registrations are now open!
Just like Month 1,
Month 2 is invitation only!
We require all teams to be professional in conduct and behaviour when participating in this league.
Registrations will open
July
21
,
and will close July 30.
Registration Instructions:
1) Login to the CrossFire Website and Register your team on our eSports Registration Page.
2) Go to our Support Page and register your Team in the following:
E-Sports [CrossFire] --> [CFCL] Elite Registration
3) Provide the following information:
- Team Name
- Team Key Code
- Home Server (Whether you will be playing in the UK or NA Division)
- Description about your Team, including full roster.
Changes to Month 2:
- Matches will now be every Saturday @ 11:00, 12:30, 14:00 [Server Time]
We will respond to all applications via the application ticket sent to us. Please note that we will ignore teams that are not fully rostered
.


Good Luck Everyone!