Razer Gold Sweepstakes - Apr 22 - May 1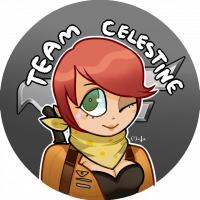 [GM]Celestine
<font size =2 color=#DC1256><b>The One and Only</b></font>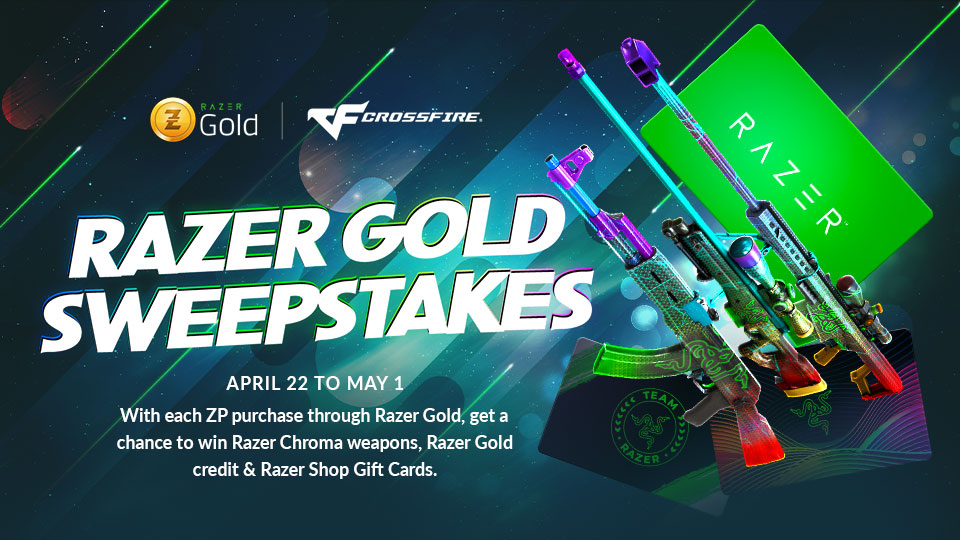 Attention Mercenaries,

We have partnered with Razer Gold for another great Razer Gold Sweepstakes!
From April 22nd to May 1st, you cannot just buy Razer Chroma crates you also get a chance to win really big when using Razer Gold.
Participation is easy: All you have to do is recharge your ZP using Razer Gold! Purchasing Razer Chroma Crates HERE also counts!
10,000 ZP > 1 Ticket
20,000 ZP > 2 Tickets
50,000 ZP > 6 Tickets
100,000 ZP > 15 Tickets
More tickets increase the chances to win.
But the most important part of the game is the prize you are playing for! This time we will have 3 lucky winners for a Grand Prize and 7 Consolation Prizes:
Grand Prize (3 lucky winners will receive all the following):
1 permanent Chroma Weapon of choice
Razer Shop Voucher of 150 US$
Razer Gold PIN of 150 US$
Consolidation Prize (7 players will receive the following):
Please note that winners will be selected randomly by Z8Games Staff, and we will handle the weapon distribution directly with the 3 lucky winners. The Razer Shop Vouchers and Gold PINs will be delivered directly by Razer.
Razer Shop Vouchers can only be given out to players in the USA. Players from other countries will receive the same amount in Razer Gold PINs.
Keep also in mind that the winning players of the main prize will be contacted via the Support System to choose a permanent Razer Chroma weapon, however, this cannot be a collection reward.
All winners will be selected by May 2nd, 2022, and later posted here.
Good luck everyone!
See you at the battlefield,
-CrossFire Team