CrossFire Recruit - New players welcome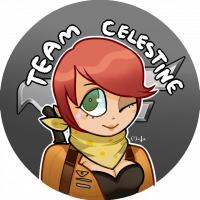 [GM]Celestine
<font size =2 color=#DC1256><b>The One and Only</b></font>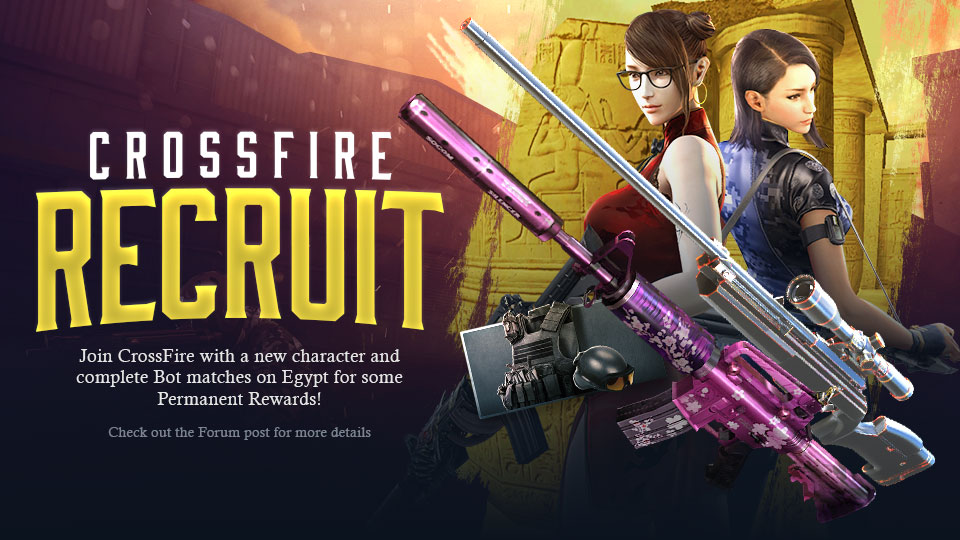 Attention new CrossFire recruit,
Welcome to your first mission, Mercenary.
If you have just joined CrossFire and you are below rank Sergeant 1 you want to pay attention.
We have some video guides for you at our How to play CrossFire page
Go in-game and join Simulation Bot TD on Egypt (should be the default public match):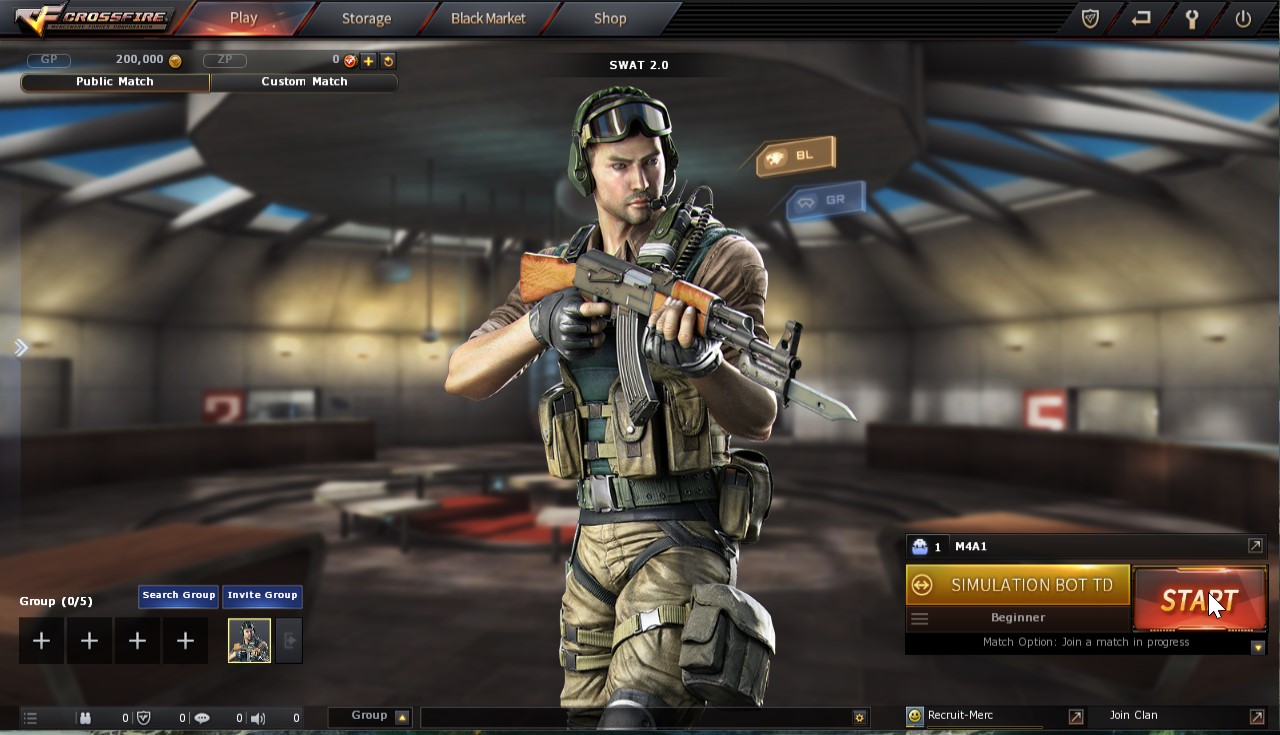 You should be placed in a match with some bots in less than a minute.


Play one match to get a feeling of the controls.
As a gift for facing those pesky bots, you will get a permanent M4A1-S-Florence!
If you can't find the weapon in your inventory, change to the server selection by pressing custom match and back to public matches and your inventory will refresh.


Do you think you are ready for another one?
Play one more match Simulation Bot TD on Egypt and maybe choose a different difficulty.


As a gift, you will get for this second match a permanent TRG-21-Noble Silver.
Every good thing comes in threes! Play one more match Simulation Bot TD on Egypt and maybe choose a higher difficulty.
As our last gift, for now, you will get the permanent Orchid character and 30 days Bulletproof Helmet and Vest.
Make sure to complete the matches and you are joining the right map Simulation TD Egypt. Single bot matches don't count.
If you leveled to the rank Sergeant 1, you will no longer be able to earn those rewards but you might get a chance to get those through the Mileage Shop at a later date. You can also purchase the character and bulletproof items in the Item Shop.
See you on the battlefield!