Black Friday 2021 - November 24 to 28

[GM]Moony
The Book Eater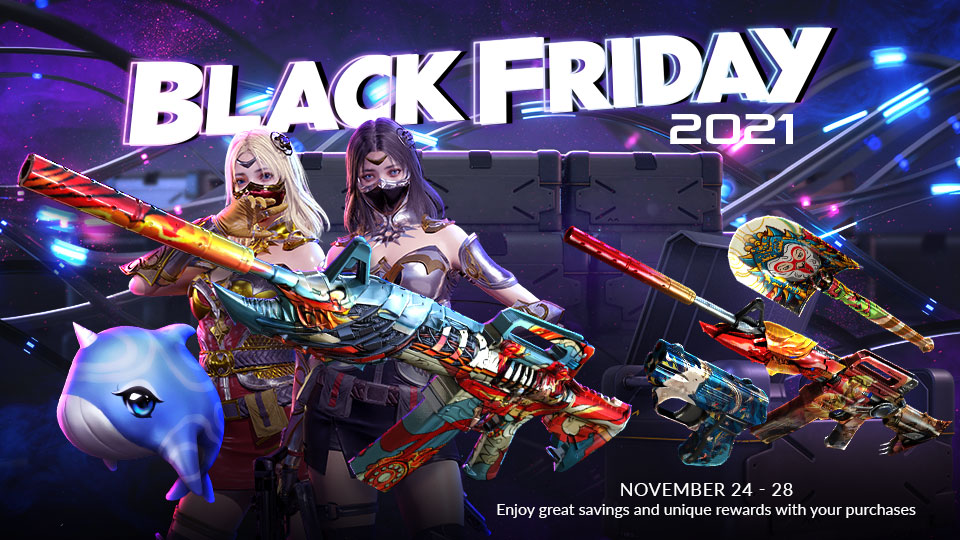 Attention Mercenaries,
One of the most expected events of the year is finally here!
And this time we are adding even more stuff than last year,
So get ready to be amazed with all the greatest deals we have.
*Moony stares nervously at his wallet while submitting his wish list*
From November 24th until 28th, you will have access to a lot of VIP content at great prices, so you won't find any excuse to not get what you want and save a lot of ZP in the process.
Like every year, depending on how much you spend, you will get a variable discount and a unique reward, the more you spend, the higher the discount will be, and of course, the better the reward as well!
Tier 1: Up to 9,999 ZP
25% Discount
Tier 2: 10,000 - 24,999 ZP
30% Discount + 5 Free Crate Tickets
Tier 3: 25,000 - 49,999 ZP
35% Discount + 10x Dragon Boat Festival Crates
Tier 4: 50,000 - 99,999 ZP
40% Discount + Grenade-Whale (Permanent)
Tier 5: 100,000 - 199,999 ZP
45% Discount + Trixy-Noble Gold (Permanent)
Tier 6: 200,000 ZP or more
50% Discount + M4A1-S-Spirit Demon (Permanent)
You can enjoy the discounts several times if you want to make many checkouts, but rewards can be claimed only once during the event (higher tiers will include all lower rewards as well).
During this time, besides all awesome discounts you can get, we will feature 2 limited-time crate packages every 12 hours! Each featured 10 crates bundle will be 75% OFF regardless of the discount you get based on each tier.
Each crate has a different Rarity, check the colors when purchasing so you know how incredible your rewards can be for completing a Collection!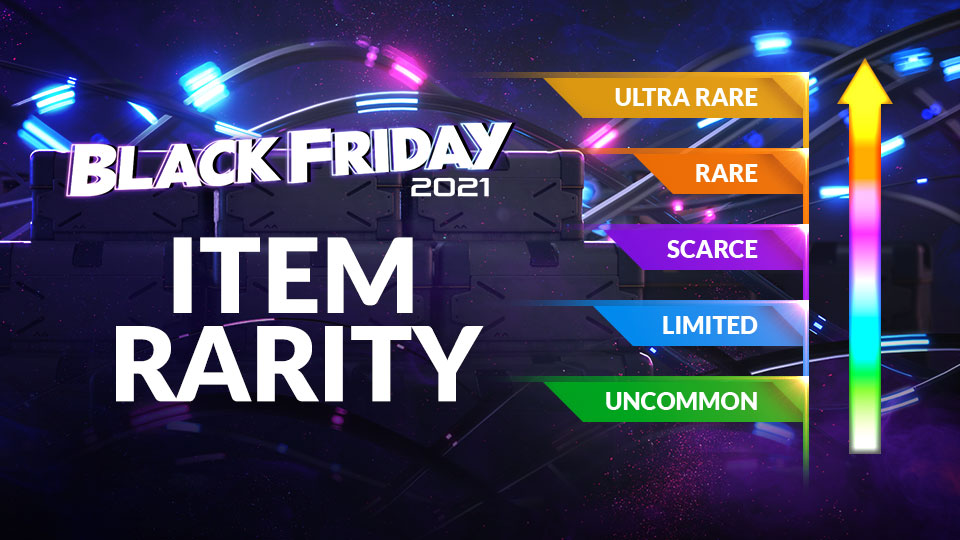 That is a lot to process already, so, time for you to check all our offers and save big HERE!
During this time, there will be some other Sub-Events for you to check:
Logging in the game and playing will get you rewards, check the details HERE.
You can get Bonus ZP with your purchases (details HERE), but keep in mind that recharging with Razer Gold will also get you draws in a Razer Sweepstakes.
Don't forget to play the Spray Bingo after completing your purchase!
See you soon with all your new weapons! *Moony sits outside his home waiting for the delivery to arrive*
Happy shopping and even happier savings!
-CrossFire Team