Mercenary Pass - Season 17 "Mark of the Beast"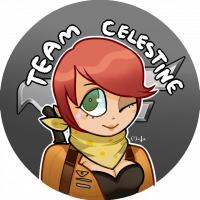 [GM]Celestine
<font size =2 color=#DC1256><b>The One and Only</b></font>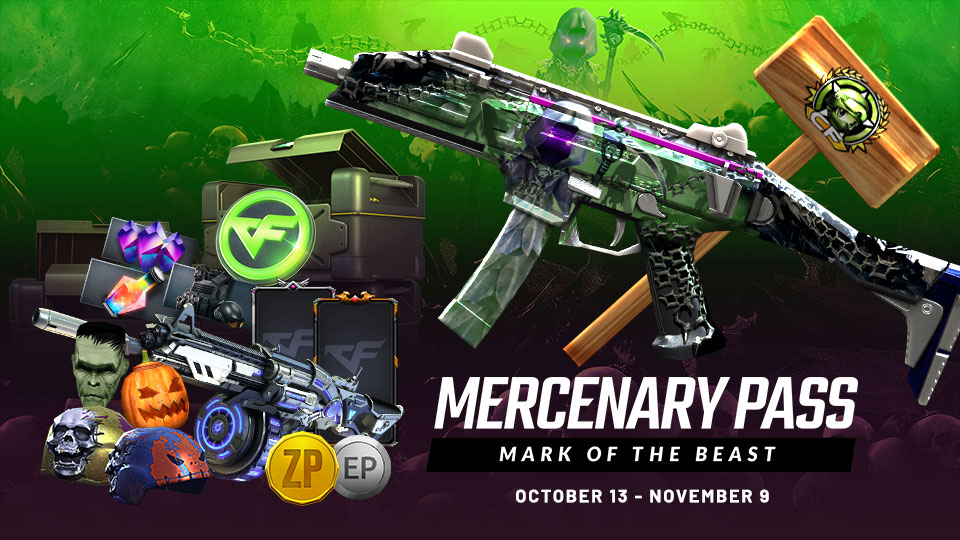 Attention Mercenaries,
We present the seventeenth season of our Mercenary Pass!
From now until the next update you can complete contracts, level up your pass, reap the benefits of premium account status, and unlock hundreds of in-game rewards including permanent weapons!
Don't miss this chance to participate in this incredible CrossFire event with tons of rewards!
This time the Mercenary Pass bounty list got bigger and on top of the two new permanent weapons, we have for you the brand-new Mercenary Marks and a new shop to redeem those.
Now you can level beyond level 60 and gain Marks on the way to level 70!
At the new Bounty Shop, you will find brand-new Noble weapons, previous Mercenary Pass rewards, and more.
You can gain access to the Shop by either leveling to 60 with the free pass or owning the Premium pass.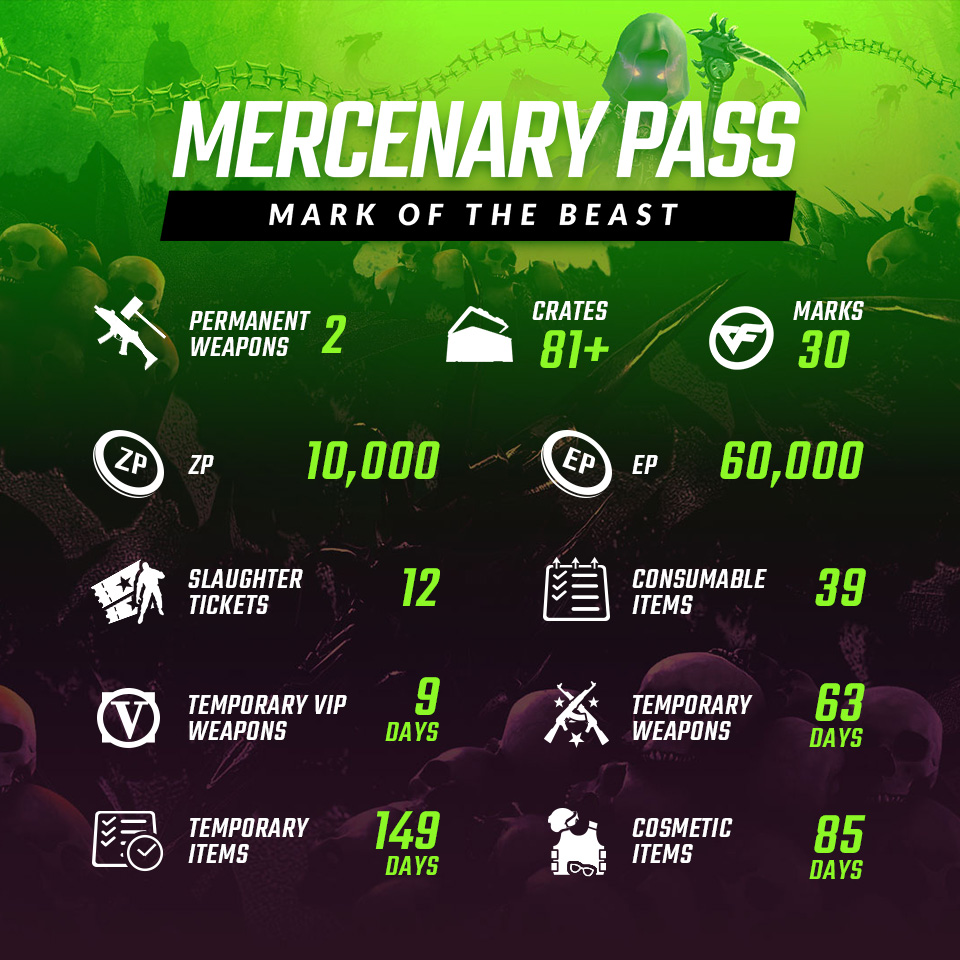 When you buy the Premium Mercenary Pass you can also enjoy the following Perks:
PREMIUM IN-GAME BENEFITS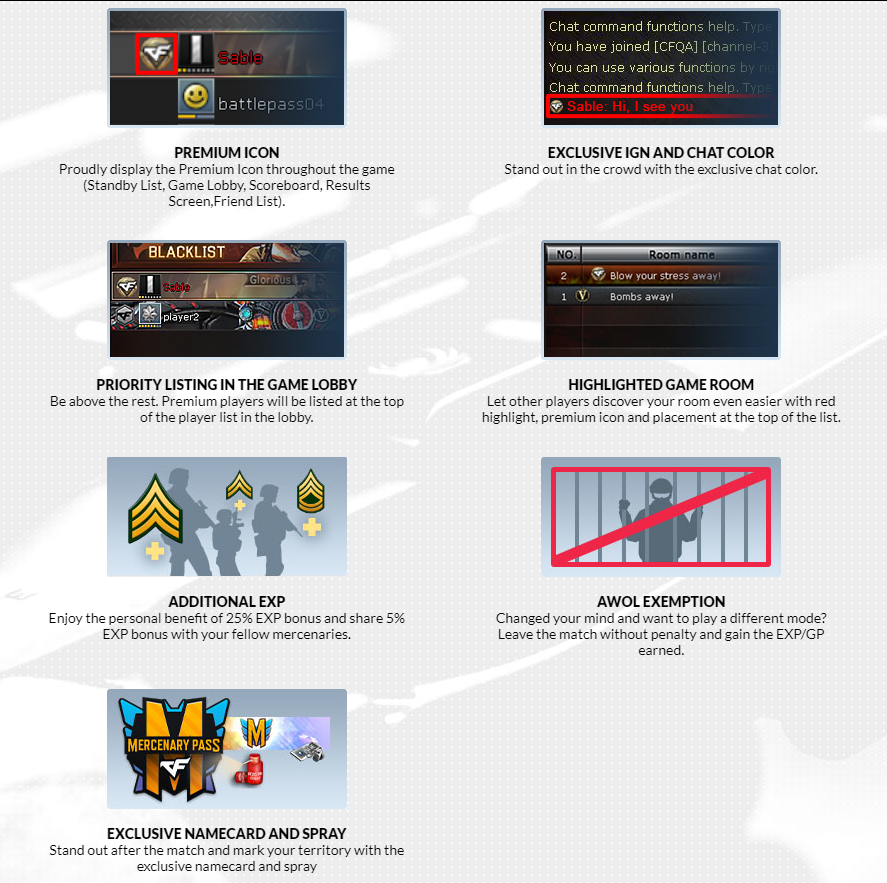 PREMIUM WEB BENEFITS
CUSTOM PROFILE PICTURE


Show off your personality with your very own Profile Picture
CUSTOM PROFILE HEADER

PREMIUM ACCOUNT PIN

Please be aware that the Premium ribbon and the profile change option will be awarded every 24 hours.
Do you still have questions? Check out our Mercenary FAQs
An experienced Mercenary deserves to be rewarded after all!
CrossFire Team