August Update Patch Notes - 8/4/21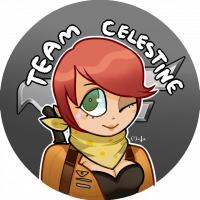 [GM]Celestine
<font size =2 color=#DC1256><b>The One and Only</b></font>
August Update Patch Notes - 8/4/21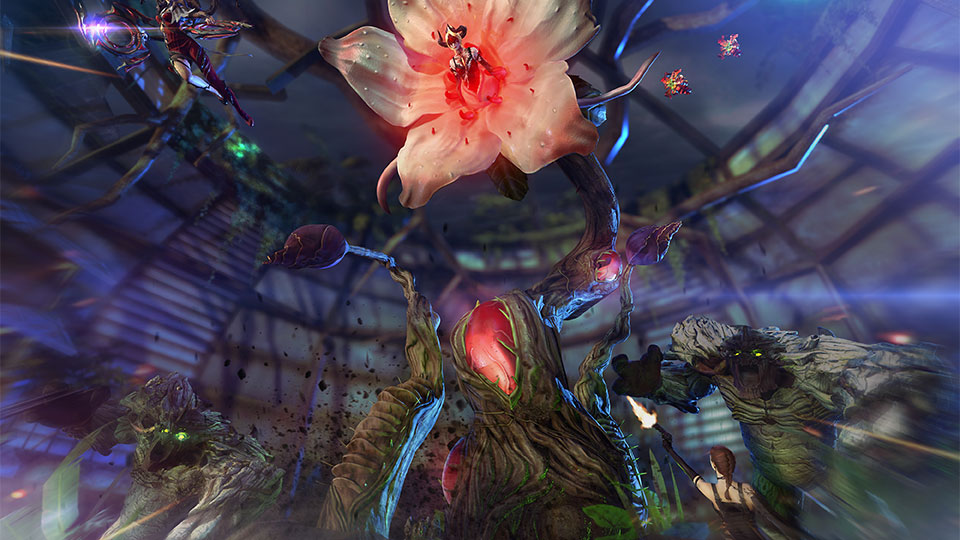 Arcadia – Zombie Mode
Get ready to face 5 new stages of hell. All ranging from waves of enemies, defend the objectives & fighting Bosses. Fight the mighty Megalith in its own domain, or fight against the ever-evolving Ivy, who may come back as a taller and stronger enemy. Fend off against her and all her minions for your chance at victory!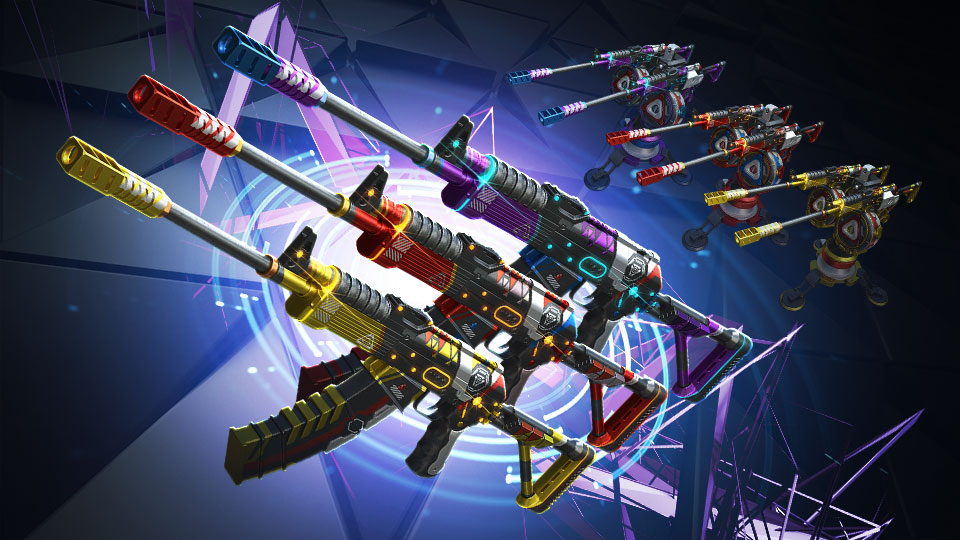 Vepr – Rampage
A new mode brings a shiny new weapon to be collected. Collect enough pieces to acquire this new weapon temp or otherwise. The Vepr Rampage can be awakened for more damage, more ammo & a stronger charged firing mode.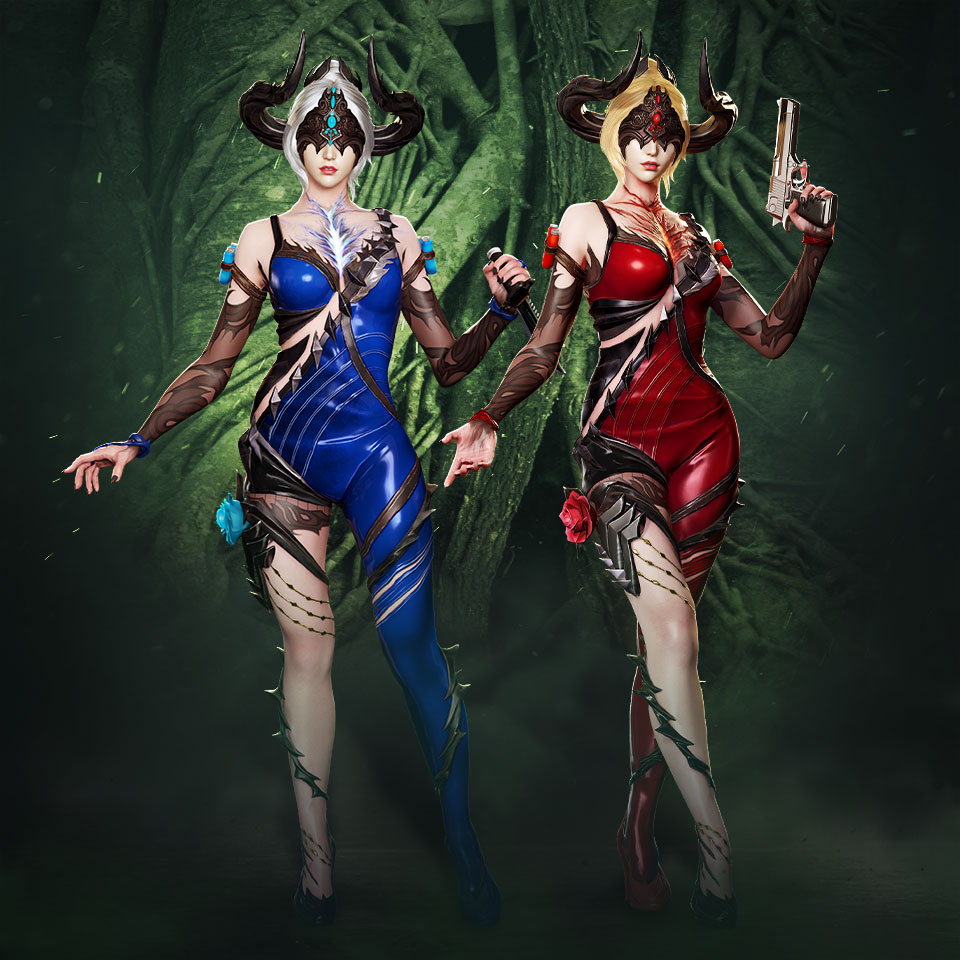 Ivy
Fighting against her in Arcadia may prove difficult, but play enough, you'll have a chance to play as her. Her abilities help a lot with the new Arcadia Zombie Mode. You may find her next to unphased by flashes or even seem like she has unlimited ammo, it's her secret to keep.
[Closed and Reopened Maps]
Boss Battle - Event Mode
Boss Battle is back with this update. Square off with your opponents using the very Bosses you team up to fight!
Battle Arena (Boss Battle) - Opened
Skyscraper (Knockout Mode) - Closed
Big Head Mode - Closed
BUG FIXES
Fixed an issue where Friends List Group names appear blank at lower resolutions
Fixed an issue where M4A1-C-Tagged zoom has no reticle
Fixed an issue where AA-12-Xmas is categorized as a RIFLE in Storage
Fixed an issue where MG3-Ultimate Gold is categorized as a RIFLE in Storage