Paysafecard Issue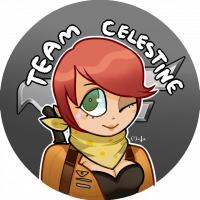 [GM]Celestine
<font size =2 color=#DC1256><b>The One and Only</b></font>
Attention Mercenaries,

We are aware of an issue where starting April 6th, 2021 recharges via Paysafecard didn't award the expected ZP.

After the technical issue was found we have deactivated the payment method Paysafecard on our Deposit page.

The Paysafecard team is currently investigating the payments made, and as soon we have the data we will award any missing ZP to the affected Z8Games accounts.

The teams are also working on resolving the technical issue to provide Paysafecard as an option to recharge ZP again.

We want to apologize for the delay and inconvenience, and thank you for your understanding and patience!
This discussion has been closed.