Verify Your Account Email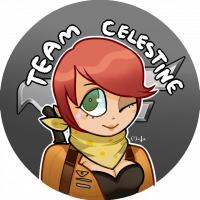 [GM]Celestine
<font size =2 color=#DC1256><b>The One and Only</b></font>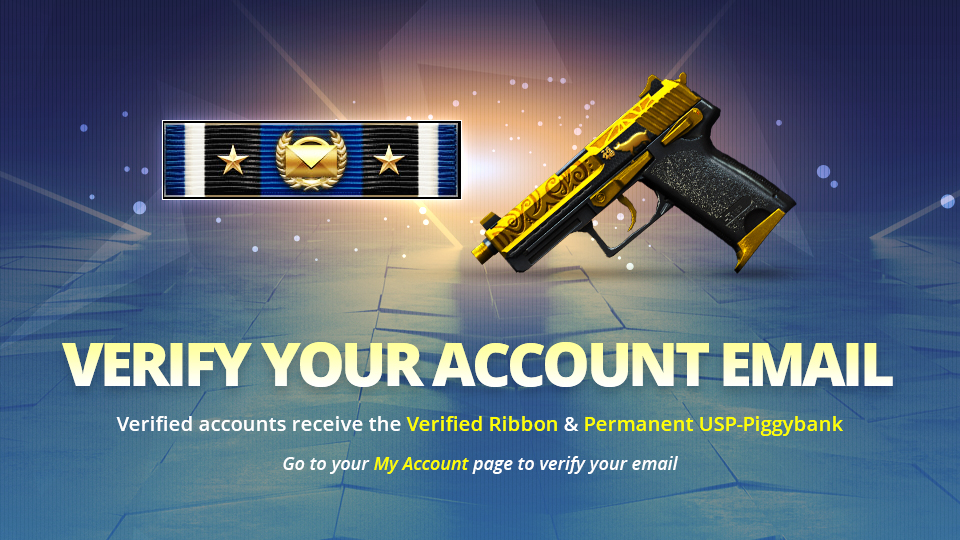 Attention Mercenaries,[/B]
Verify your account now to receive a 'Verified' Ribbon + Permanent USP-Piggybank!
Navigate to your '
My Account
' page and press the '
Verify Email
' button.
Next, check your inbox for an email from Z8Games and click the link to complete your verification. Note that the link will expire after 24 hours.
Double-check your spam folder if you do not see the email.
Once you've verified your email, your rewards will be sent after your second login or after changing servers.
The ribbon will appear on your profile within 48 hours.
Are you a new Mercenary?
If you register a new account after May 21st and verify your email you will receive a bonus 7 Days Welcome Package that includes:
Bulletproof Helmet & Vest (7 days)
Expand Grenade Slot Water Bottle (7 days)
Welcome Weapon Ticket - Rifle (7 days)
Welcome Weapon Ticket - Sniper (7 days)
Welcome Weapon Ticket - Pistol (7 days)
B.C-Axe-Ares (7 days)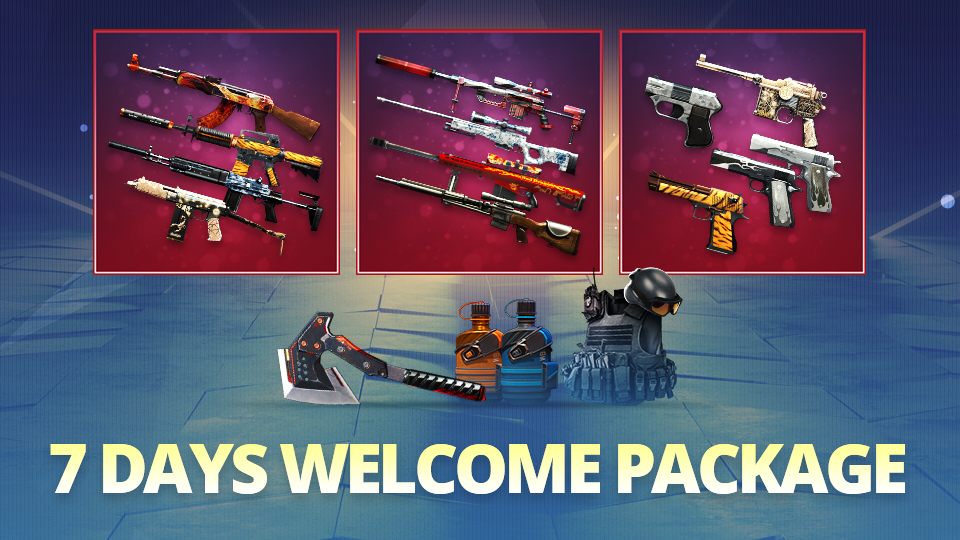 In case you still have questions - here is a guide
HERE
with screenshots that we will be keep updating.