Crossfire's Official Discord

[GM]Lasagnya
The Council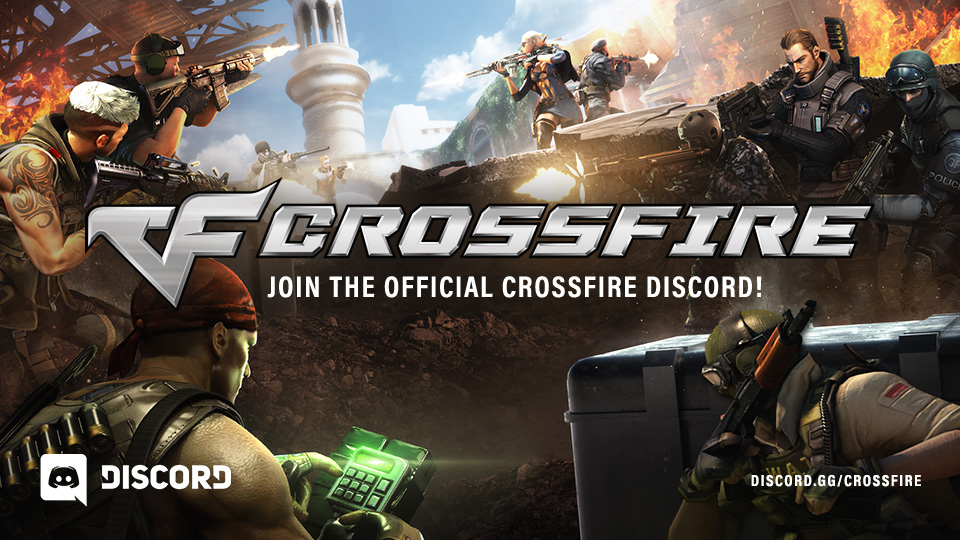 Attention Mercenaries!


Crossfire has officially launched it's own Discord server! Join the discord server, and once you prove you are worthy you'll gain access to a lot of features!
How can you join? Just head over to
discord.gg/crossfire
! Once you verify your phone number, you'll be able to talk with us!
Be sure to read the
rules
first!
When you initially join you will be placed in the channel, "prove your worth". You'll have access to the
Player content channel
and the
Off topic channel.
Player Content Channel:
Anything that you guys make, you can post in this channel! You can post your stream or your Youtube channel here for everyone to see!
Offtopic Channel:
Here you guys can talk about anything that isn't crossfire related. We have channels for memes, cute animals, and food, and honestly those are all the channels you'll need.
Once you prove your worth, you'll have access to the all the other channels!
~Crossfire Crew