Paysafecard Maintenance Notice - August 16
[GM]Violet
Worthy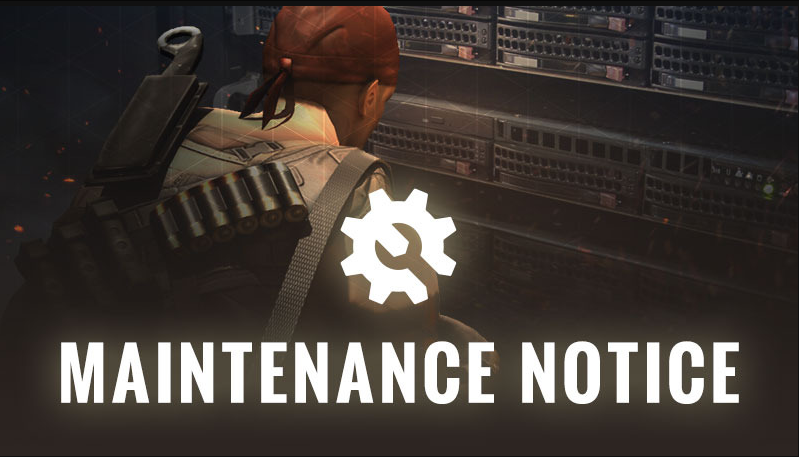 Attention Mercenaries,
Paysafecard will be having a maintenance
tonight, August 16th at 11 PM ET.
The maintenance is expected to last
approximately 2 hours.
Please note that during this time, there may be payment interruptions with Paysafecard service.
Thank you for your patience and understanding.
--CrossFire Team
This discussion has been closed.