CFCL Elite Teams Page is Now LIVE!

[GM]Kanadian
Administrator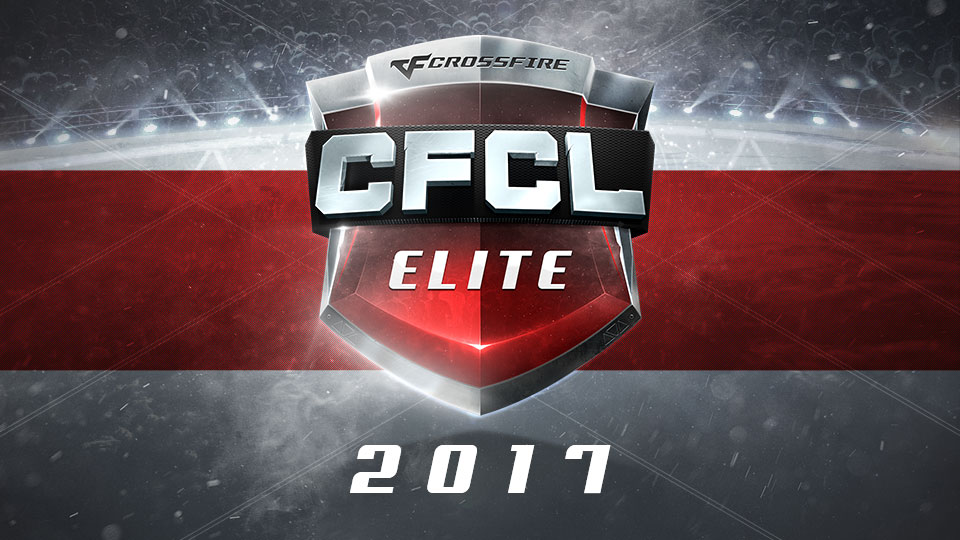 Attention Mercenaries!
The teams page for the Elite division of CFCL is now live! Check out the teams that will be playing, along with their main rosters
HERE
Choose who you are rooting for and get ready, because the Elite league matches start THIS WEEKEND!
-CrossFire Team
This discussion has been closed.