Forum Maintenance Notice - June 13th
[GM]Violet
Worthy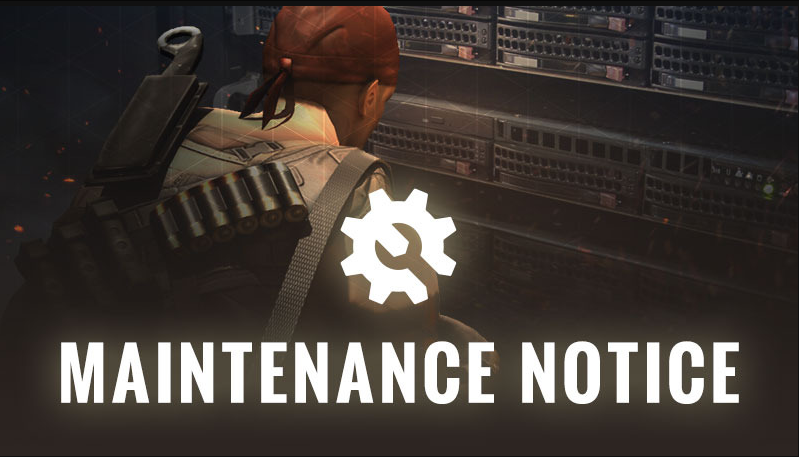 Attention Mercenaries,

Please note that the
forum will be temporarily down for maintenance
starting
June 13th at 10 AM EST.
This maintenance is expected to last
approximately 1 hour or less.
While the forum will be unavailable, the website and game will still be available.
Thank you for your patience.
See you on the battlefield,
--CrossFire Team
This discussion has been closed.