In these days, Snipers can make more impact than Rifles or any other Machine guns and Sub-machine guns.
The sniper rifles have been making a tremendous progress in every aspect.
As so, CF introduces a new Sniper Rifle *VIP*.
*Current VIPs:
#4 Rifles:
->2 M4 :
*M4A1-S Iron Beast*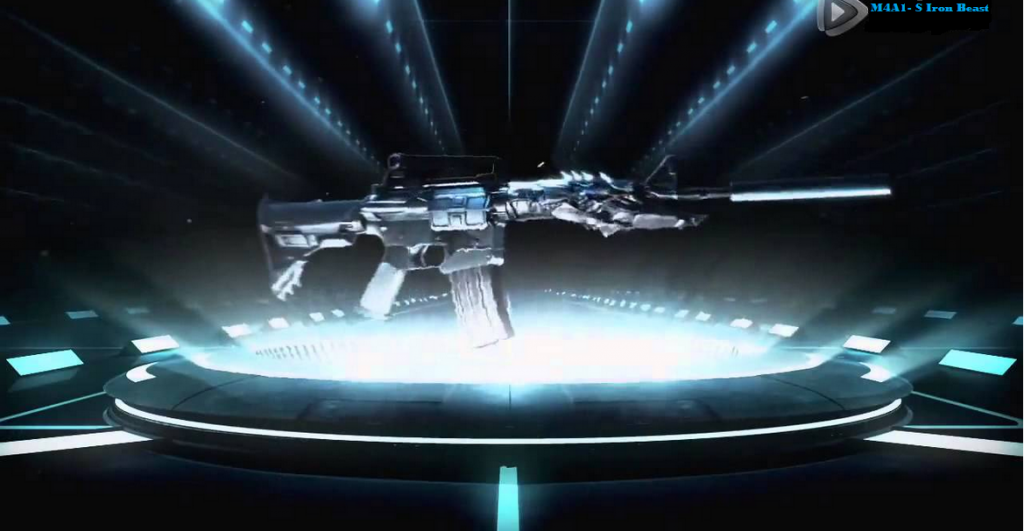 and
*M4A1-S Obsidian Beast*
->2 AK :
*AK Fury*
and
*AK Beast*
->2 MG :
*Thompson Infernal Dragon*
and
*RPK Infernal Dragon*

and
->1 sniper :
*AWM Infernal Dragon*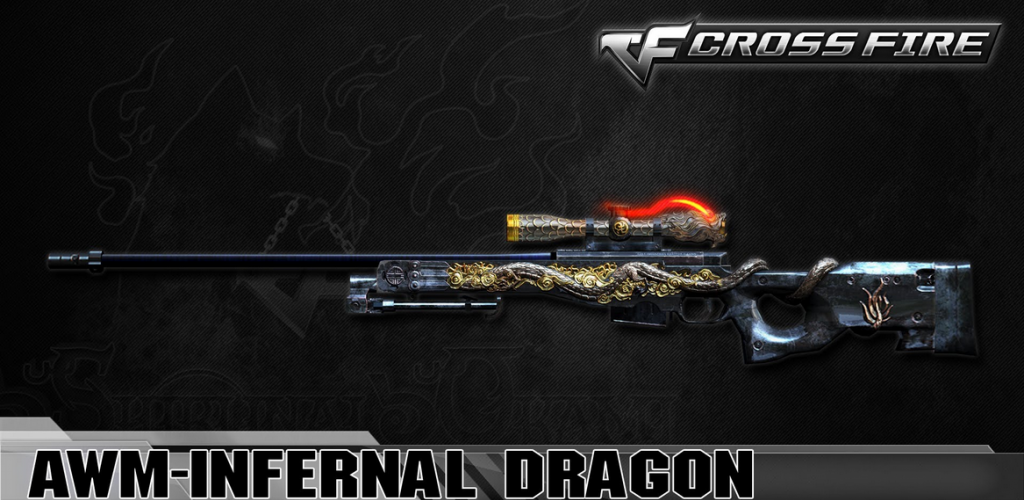 Another Sniper must be placed into battle and as so the legendary and one of the most powerfull snipers in the world steps up to make a massacre.
Introducing in CF NA/UK *Barret M82A1 Born Beast*:
So you may seen this weapon in other CF's servers, it's on CF China and Vietnam and our should place this new sniper on the vip list for their fantastic details (look, power, versatility and unicness)
2 M4, 2 AK, 2 MG and now it's time for 2 Snipers not just 1.
Just another suggestion -> Player's name: " *[RL]BaDasS ".