Celestial Support for the children of Ukraine - Apr 8 - 21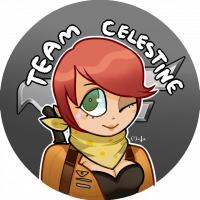 [GM]Celestine
<font size =2 color=#DC1256><b>The One and Only</b></font>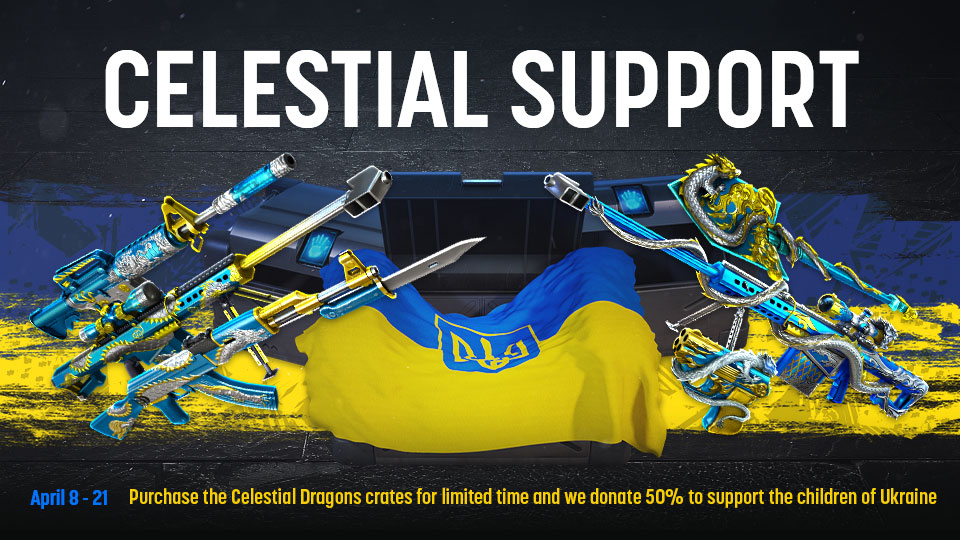 Attention Mercenaries,

Thank you all who bought the special namecard and spray available in the item shop in support of Ukraine!

For those that want to give more and also like crates, we have reopened both Celestial Dragon crates at the Black Market for a limited time from April 8th to 21st.

50% of the proceeds from those crates during the event period will be donated to the charity, "Save The Children". 
You can find more information about Save The Children and their Children's Emergency Fund for the children in Ukraine at their website
HERE
.
Feel free to donate directly if you want to support this organization in their help.
If you haven't yet, you can still buy the Ukraine support namecard and spray at the Item Shop. More information can be found
HERE
.
Please note that gifted ZP or bonus ZP will not count towards this donation.
Gifted ZP is for example ZP gained through the Mercenary Pass or ZP Storm event.
Bonus ZP might have been gained through the monthly recharge event or any ZP back events.
Support the children of Ukraine!
This discussion has been closed.