Website maintenance: April 24th, 2015 from 10 am to 1 pm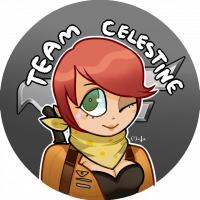 [GM]Celestine
<font size =2 color=#DC1256><b>The One and Only</b></font>
Attention Mercenaries,
We will have a website maintenance that will result in a complete outage for one hour of following services:
• Account Sign Up
• Support
• ZP Deposit page
• Forums
Please see below the exact time of the maintenance:
Date: April 24th, 2015
Time: 10 am to 1 pm EDT
These times are subject to change. We will keep you updated if there is any changes.
The games will not be influenced by this.
As soon the maintenance is completed, you will see our portal's new sleek design.
Please be aware our
Terms of Use
will be changing as well. Make sure that you read and understand them.
We thank you all for your patience and understanding,
Z8Games Team
http://www.z8games.com/termsandcondition.aspx
This discussion has been closed.