There have been quite a few ribbon events since the summer.
Including 4 new ones.
So are there gonna be any rewards for those that have reached 60 ribbon?
If you're still pondering about what kind of reward, then how about these:
1. The M4A1-Silenced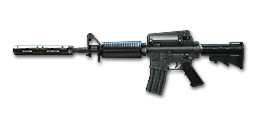 It's only available in the Mercenary Camp now.
2. The Desert Eagle Crystal (non-transparent)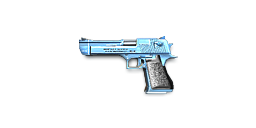 An absolute beauty of a pistol. I remember it was only available for 7 days on the old Monthly Missions.
It would fit so well with the M4A1-S Crystal and M4A1-Custom Crystal.
3. Dual Double Barrel Crystal (non-transparent)
And if you're saying that you already had a rifle, pistol and melee.
Then what about this Dual Double Barrel Crystal shotgun
I hope you can consider them, a few players already have 70 ribbons :P