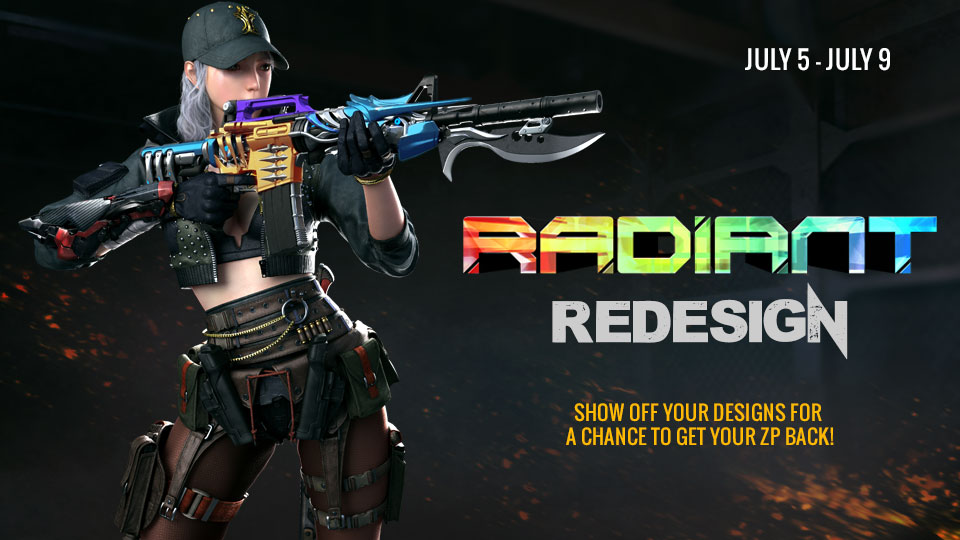 Attention Mercenaries,
So you've purchased the
M
4
A
1
-
S
-
R
A
D
I
A
N
T
B
E
A
S
T
. You've designed and redesigned your perfect weapon skin. Now how about getting back the
ZP
you spent on it?
From now until
July 9th
, you can submit
YOUR
Radiant Beast customization for a chance to
receive the ZP back that you spent
!
To enter, you must submit an in-game screenshot of your Radiant Beast via the 'Radiant Redesign' section on our support system with the following rules:
- You must add your submission
image, IGN and Forum Name
in the ticket
- You
must own the weapon
and the image must be taken from your account, holding the gun IN-GAME. You cannot submit an image of someone else holding the weapon, or one that you picked up (
we will check that you own it
).
- Images
can not be altered
in any way. This means that you cannot use photoshop, MS paint, overlays, markings, etc. Videos and animated images will also
not be accepted
.
- You can only submit
ONE design
. If you submit multiple designs to this contest, only
the first design will count and the rest will be deleted
.
- Submissions are first-come, first-serve. This means
if two people submit the same design
, the
first person to submit it
will count, not the second person.
The top 5 submissions chosen by the GM team will get back the ZP they spent of the weapon, and will have it displayed in this thread!
Get to designing, Mercenaries!
UPDATE: WE HAVE OUR 5 WINNERS!!!


IGN: Danah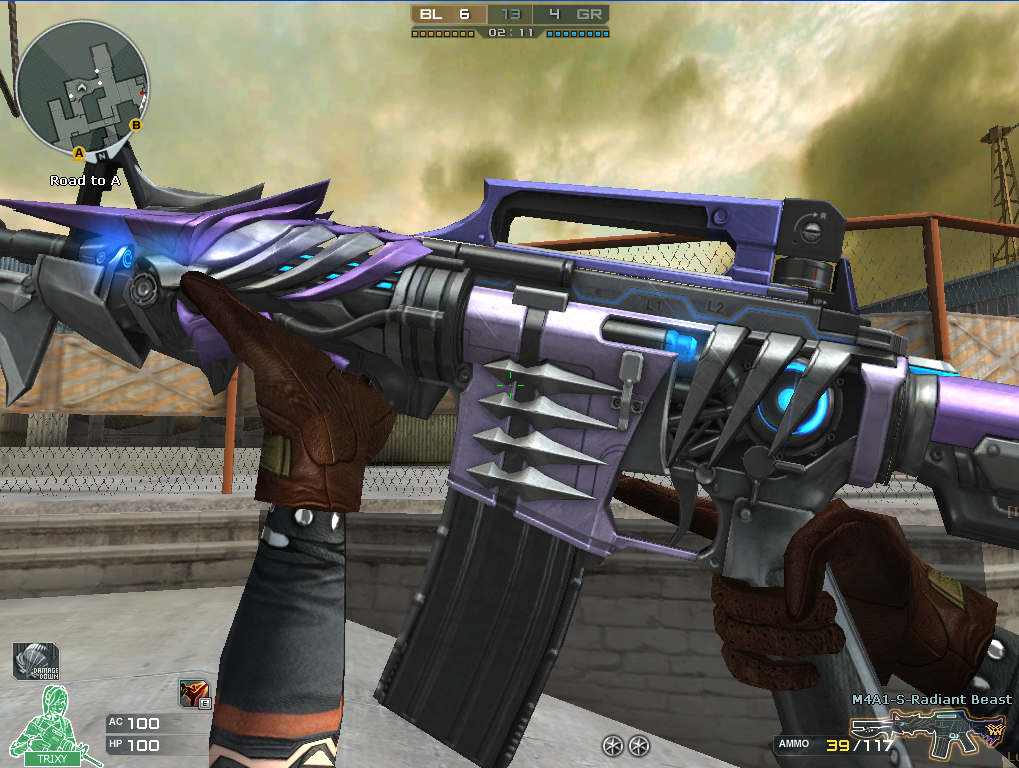 IGN: Snake?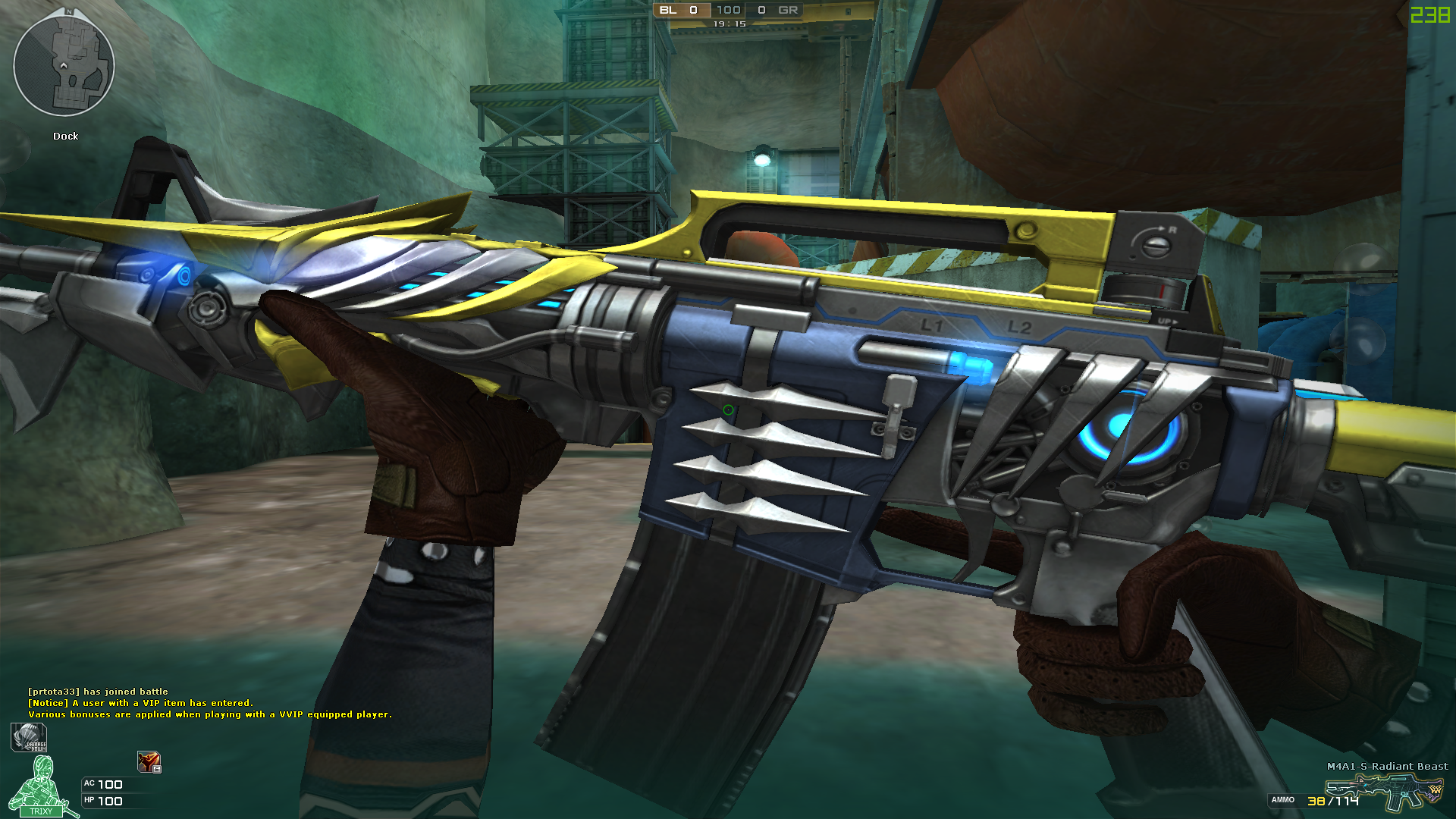 IGN: Blackmeow*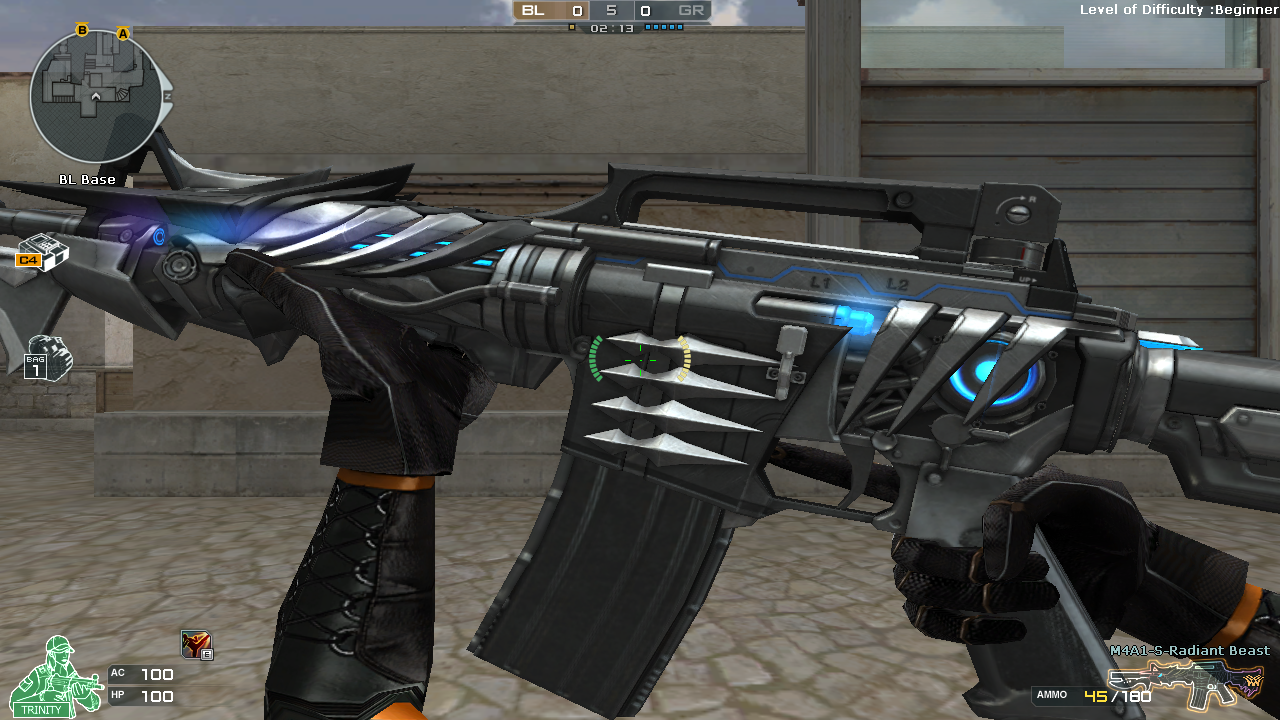 IGN: Angelic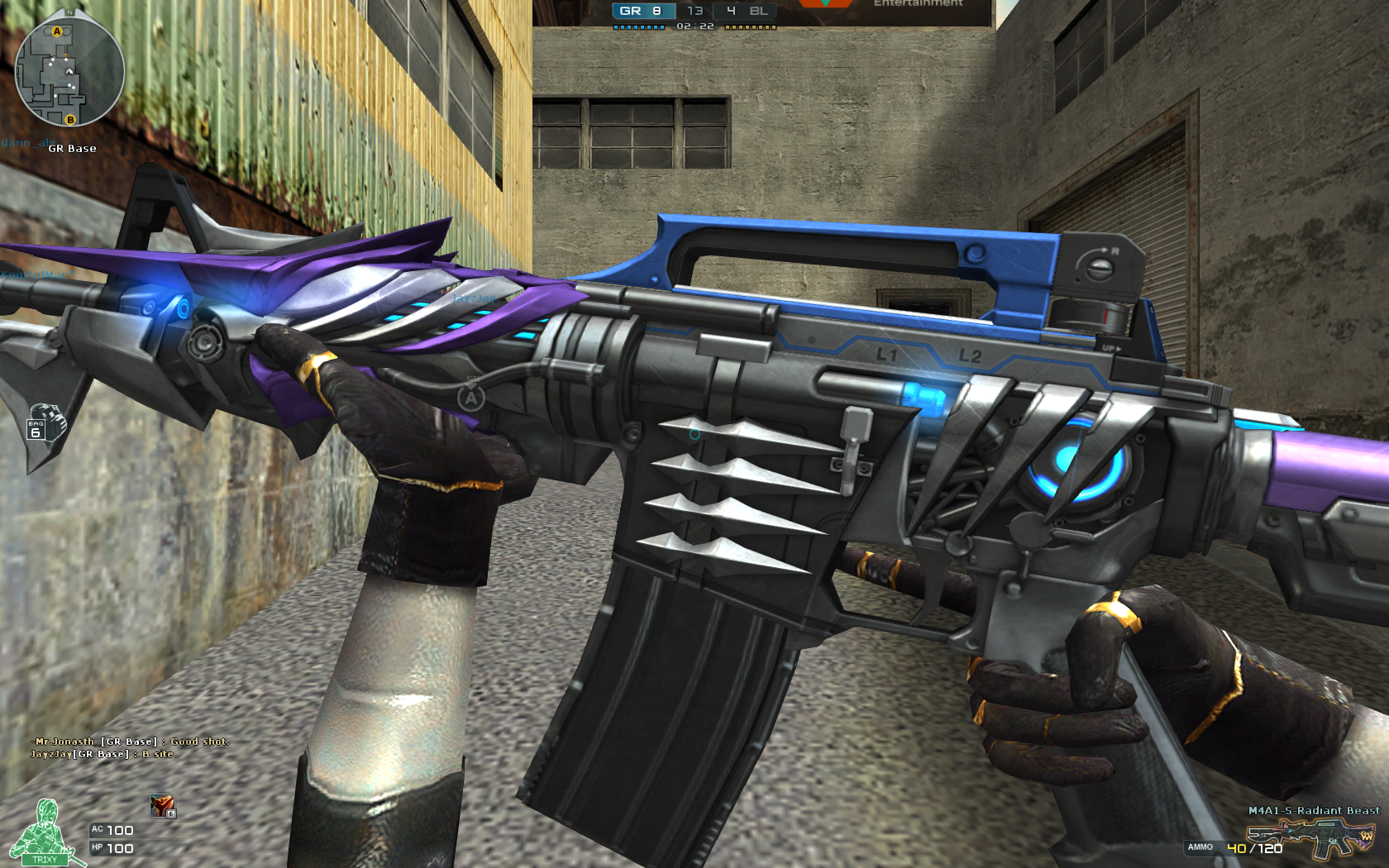 IGN: Gerrit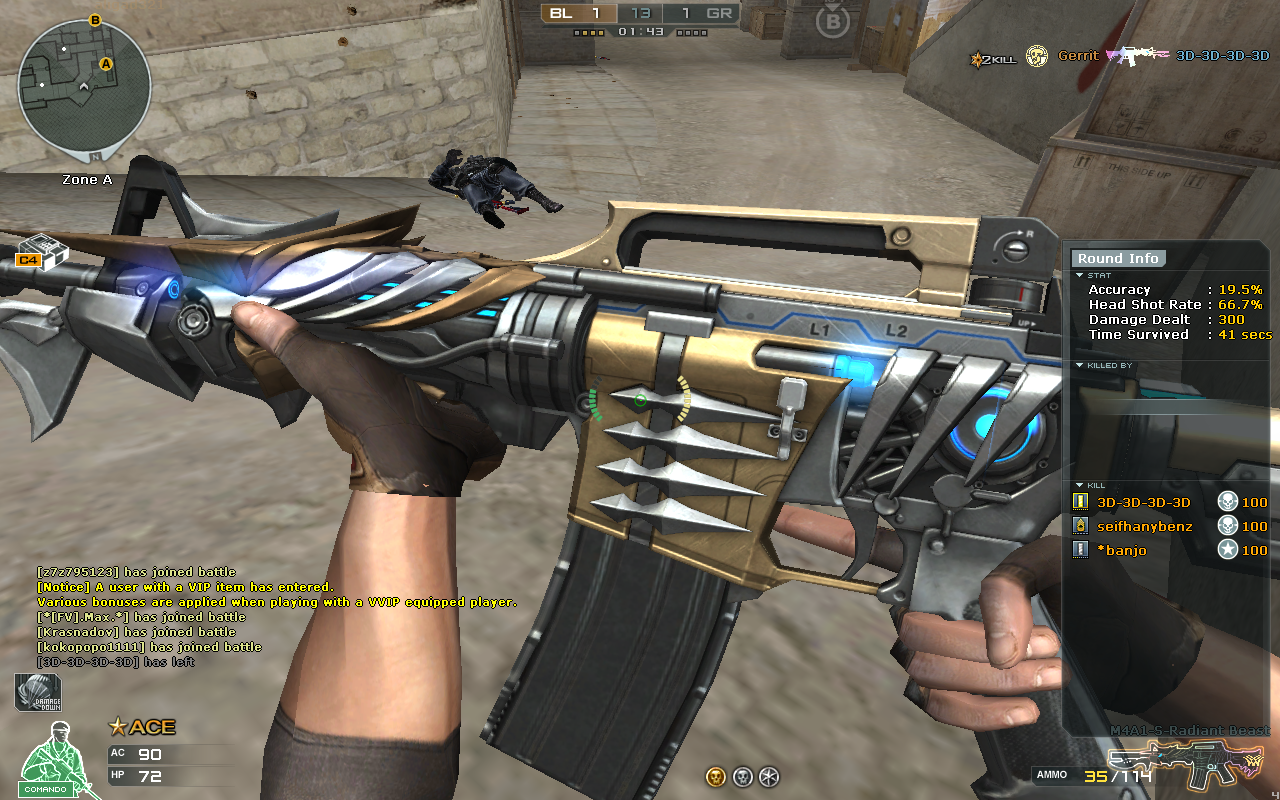 Congratulations to our winners! Keep an eye out for your ZP spent on the weapon back later this week!

-CrossFire Team