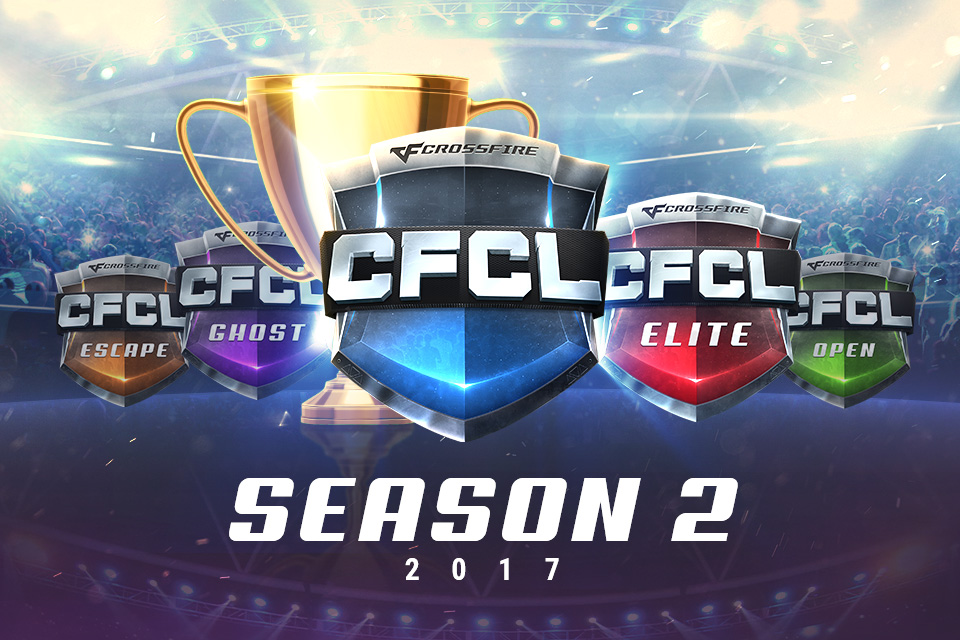 A
T
T
E
N
T
I
O
N
C
F
C
L
C
O
M
P
E
T
I
T
O
R
S
It is finally here! The competitive scene you have been waiting for is back, bigger and bolder than ever!

We are happy to announce the return of the
CFCL
with the iteration of
Season 2 !

With more divisions, a bigger prize pool, and a simpler format, we expect things to go much more smoothly this year.
Solidify your roster, practice with your team, and get ready...
CFCL
is about to begin!



S
i
g
n
-
U
p
s and CFCL ELITE Applications
S
t
a
r
t
NOW
!

ELITE

League is a Search & Destroy league that is based on CFS rules, only the most impressive teams from all CFNA regions will be allowed via invitation, to win

cash prizes

!
In order to participate in CFCL
Elite
, you need to:

1.
Register a team on the E-Sports Hub
HERE
2.
Apply to the Elite League using our Ticket System
HERE
Elite Submissions require Team Name, KeyCode, & Captain's Paypal information
- Only Team Captains may apply
All other registered teams will also have the chance to sign-up & compete in any of our NEW CFCL Leagues:


→
CFCL
OPEN
(S&D)
To Be Announced Soon
→
CFCL
GHOST MODE
To Be Announced Soon
→
CFCL
ESCAPE MODE
To Be Announced Soon
So tell us... Does your Team have what it takes?